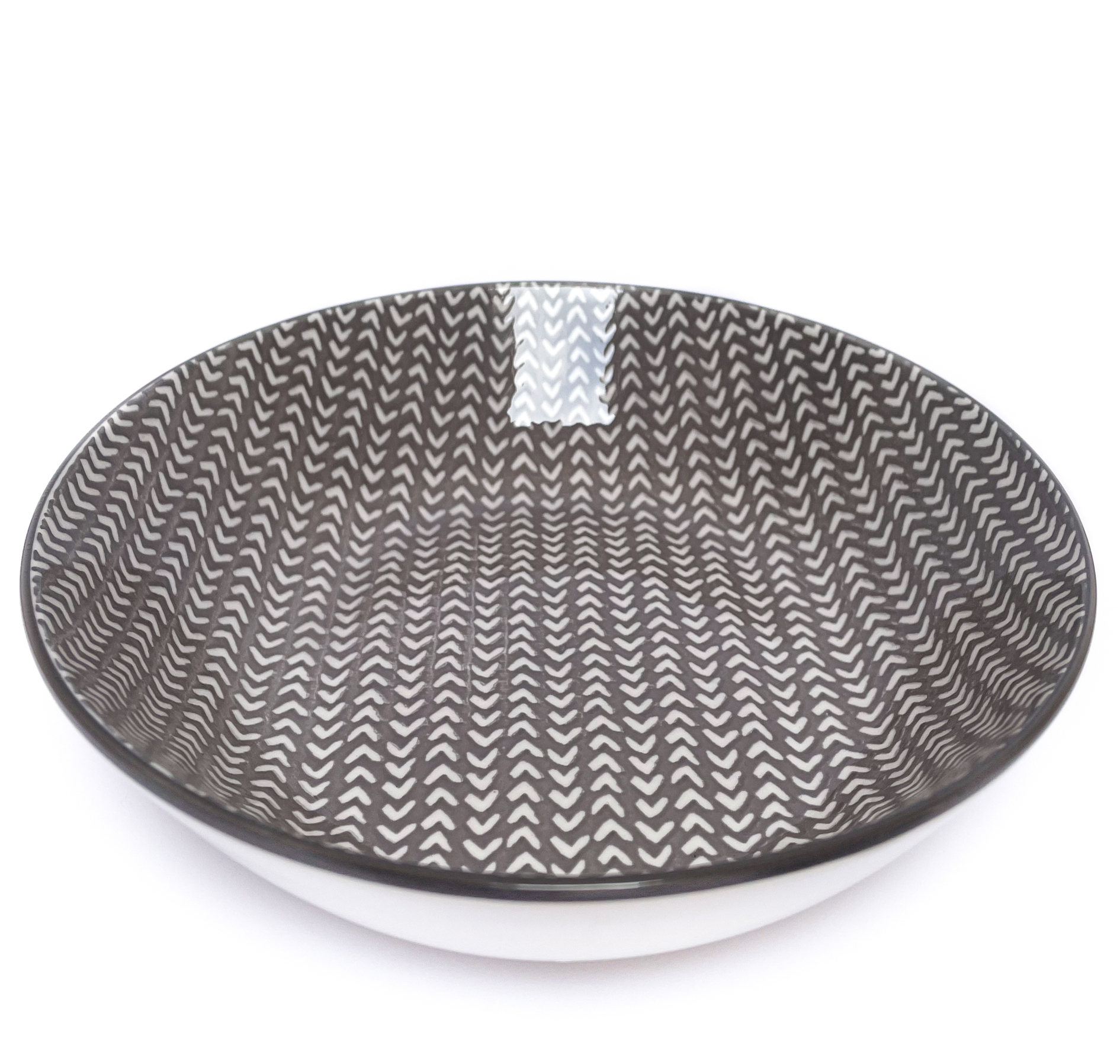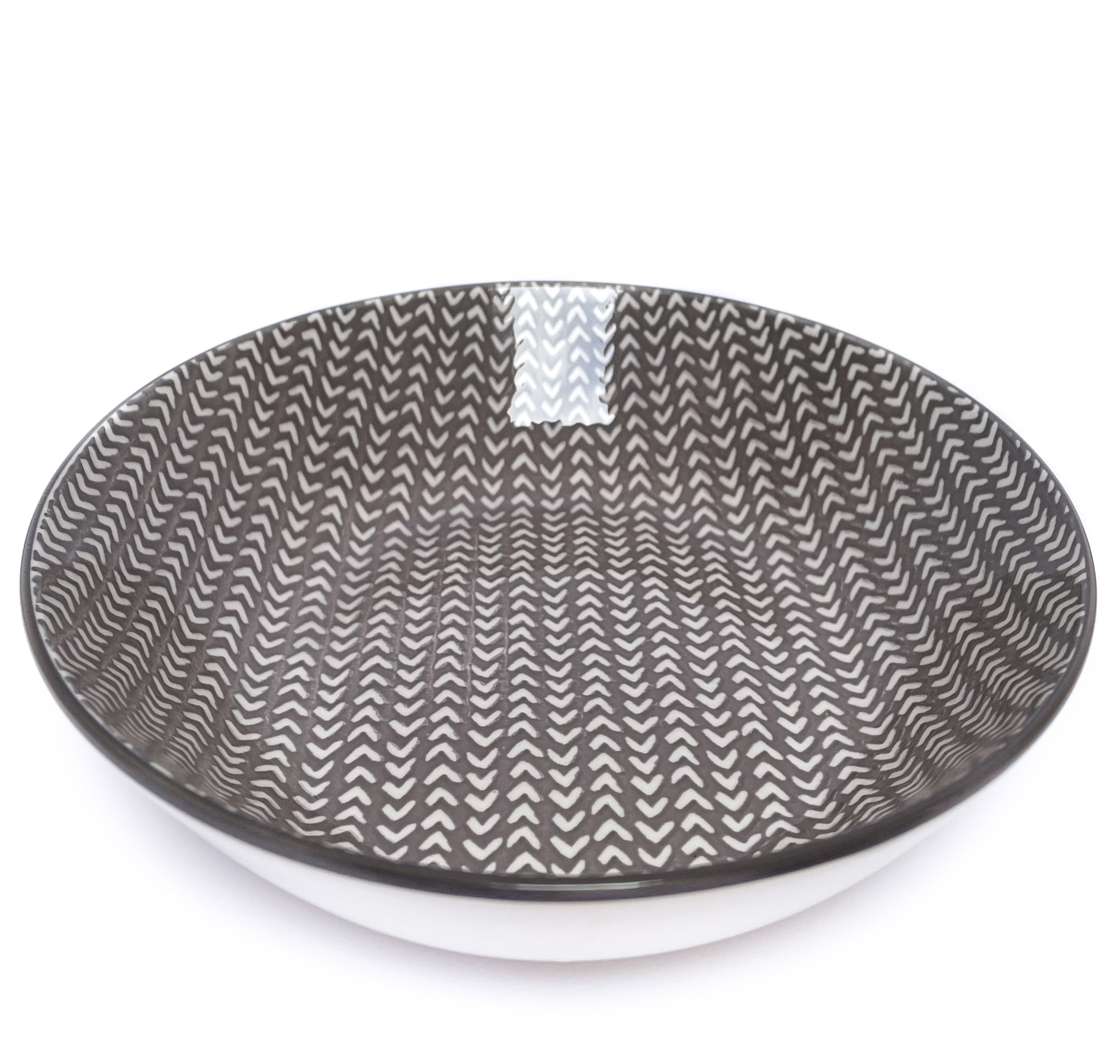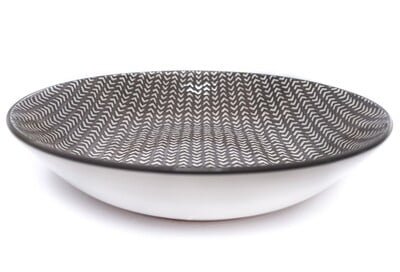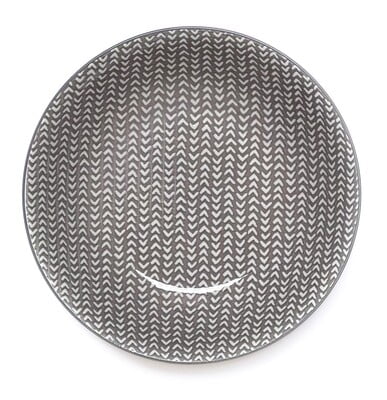 Vector Coupe Plate
The subtle grey tone with a smooth glaze gives this collection a class of perfection. Pair these coupe plates with other pieces in the collection for a stylish set up.
Hand production means that there may be slight variations in the hue and contrast.
To preserve the glaze of the items, always stack vertically and do not slide one piece onto another.
Follow recommendations of your cleaning product supplier regarding the amount of detergent to use and the use of cleaning products.

Make sure the dish washing machine is well-serviced as 80% of the problems are due to low quality maintenance of the dishwasher machine.

Always rinse the porcelain after use and before you load it into the dishwasher.

Make sure to wash in separate cycles glass, chinaware, cutlery and cooking equipment (pots and pans)

If metal marks appear, clean the surface with porcelain cleanser. Check the quality of your cutlery and also wash on a regular basis all working surfaces in stainless steel with a water and vinegar mix. This process will eliminate all metal particles that might be at risk to being transferred on the porcelain.
Chipping is usually the result of rough handling during the washing process or storage.

Clean any food remaining on the dinnerware by using a specific utensil; do not hit the dirty plate against the garbage bin.

MAYSONARY hotel grade porcelain is microwave and salamander safe.
Based on your location within India your order should reach you within 3 to 7 working days.
Kindly email us at help@maysonary.com in order to initiate a return.